09 SEPTEMBER – 01 OCTOBER 2023

Park in the center of Nuenen

NUENEN, Netherlands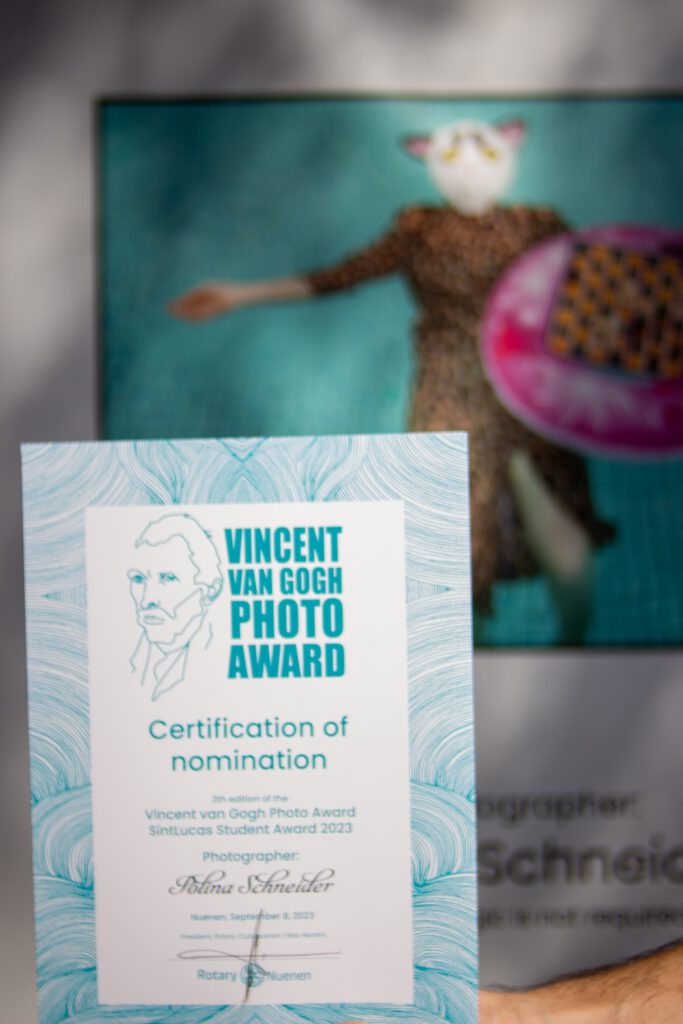 Friday, September 8, 2023 was the Award Ceremony of the 4th Vincent van Gogh Photo Award and the 3rd edition of the SintLucas Student Award.
In addition to the main competition, a photo competition for students is also being organized in collaboration with SintLucas. There are 11 nominees, that can be seen in the Park in Nuenen center from September 9 to October 1. Who will be the winner of the 4th Vincentvan Gogh Photo Award organized by Rotary club Nuenen. The winner will be announced on 8 September in the Van Gogh Village museum.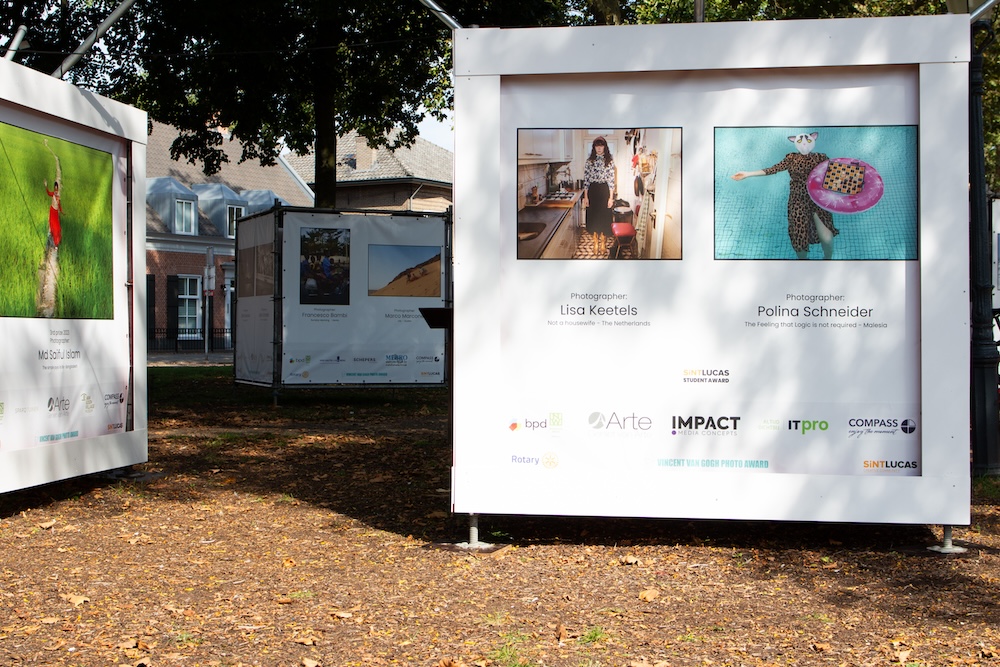 All text is under copyright ©Vincent van Gogh Photo Award