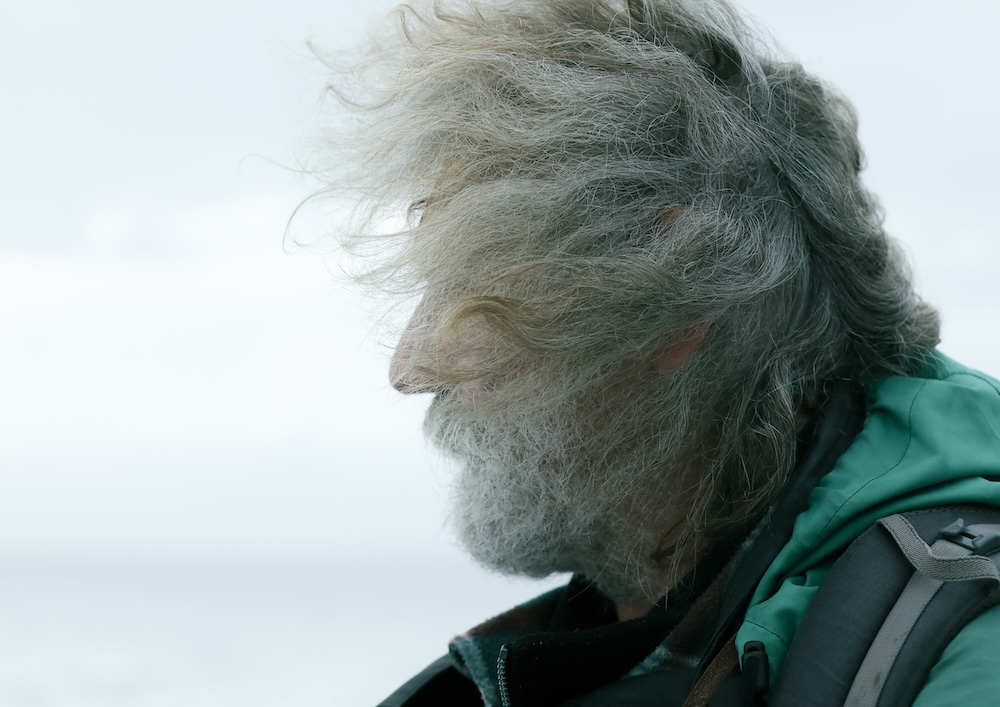 Wadden Wardens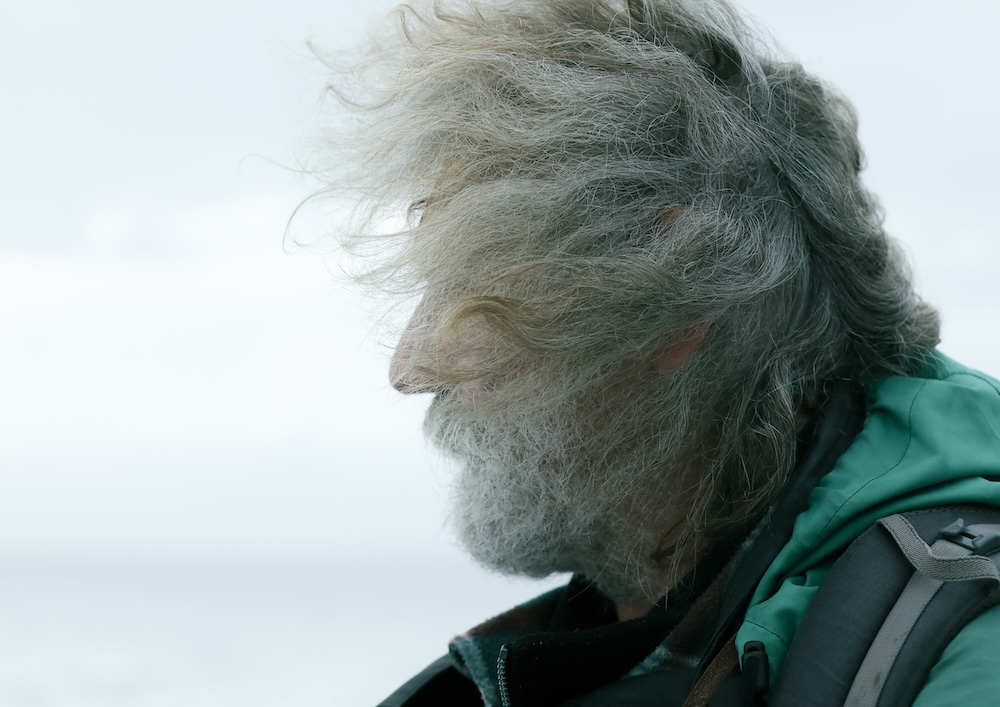 Knud, Klaus, Matthias and Kjell though completely different in age and profession share one particular similarity: They were all born at the shore of the North Sea, in or around the biosphere reserve, that since 2009 is part of the UNESCO world cultural heritage.
The residents of the Wadden Sea area live very close, in harmony with nature – but are also brutally dependent on it.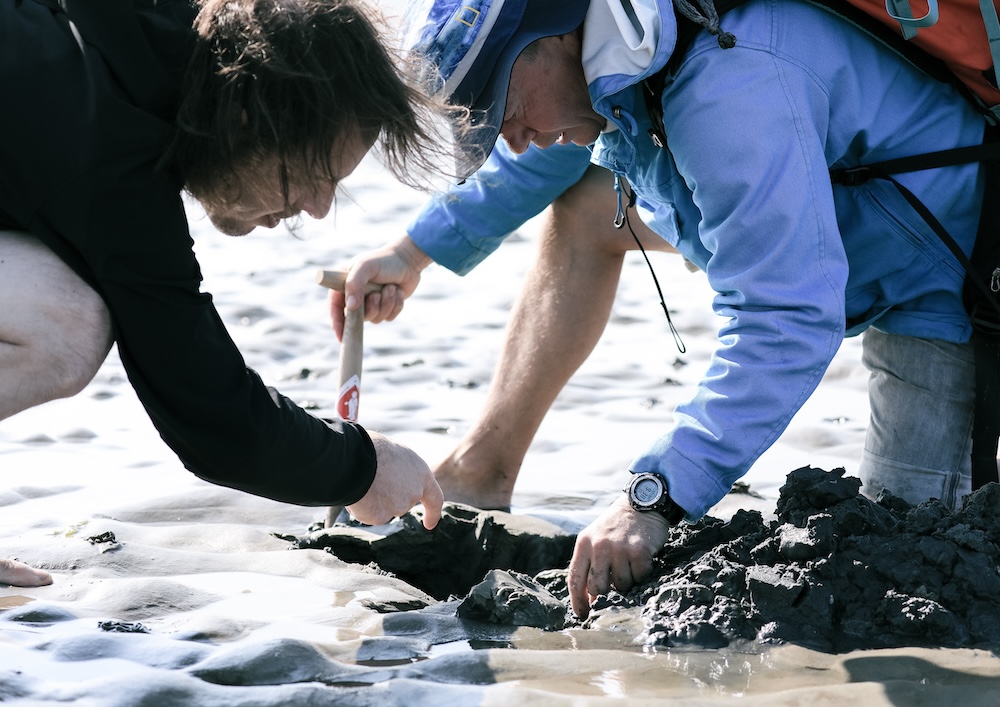 This conflict becomes particularly evident in the existence of Halligen. Halligen, small marsh islands that lie in the Wadden Sea and are regularly inundated by storm surges. While only ten of these islands still exist (formerly over 100), seven of them are inhabited nowadays. On the one hand, dwellers take active steps to protect themselves from high waters, on the other hand, they are also dependent on the tides to actually flood the marsh islands. This way, sedimentary deposition can take place and the islands can grow (up to 4 cm a year) or even move.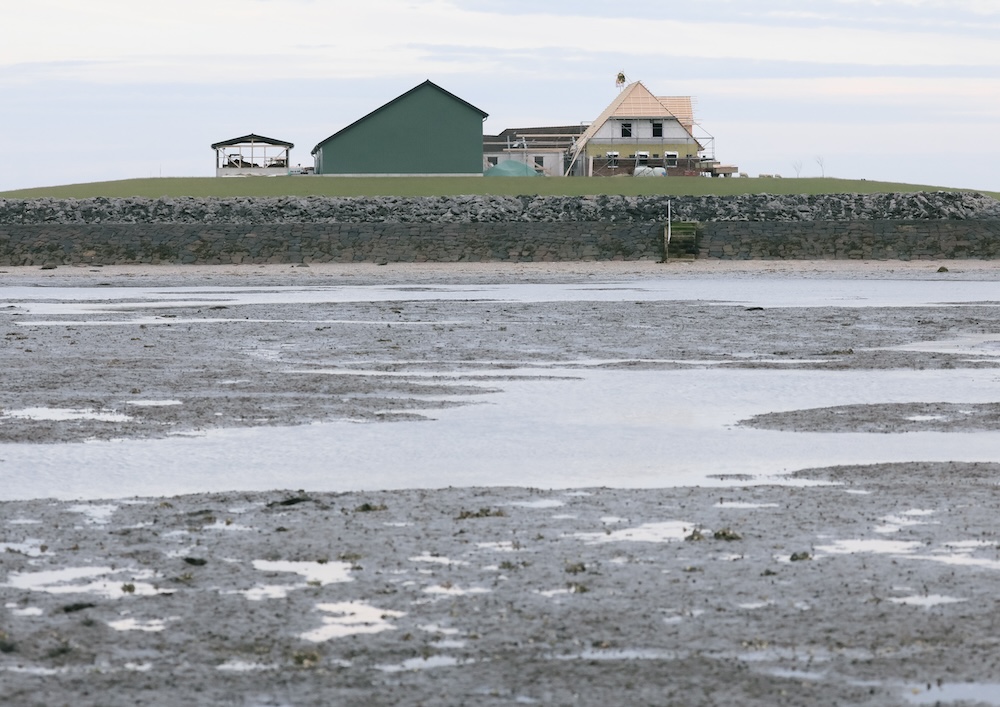 With the photo essay I would like to show the multifarious perspectives and colors of the rare natural phenomenon of the Wadden Sea as well as to focus on the different people with their unique ways to interact with the area of interest. People, whose lives and future are coexistent with the biosphere and ultimately, the environmental protection of it.